Qliktag Software Inc. is headquartered in Newport Beach, California where it's primary offices are located and also has offices in Pune, India operating as a software development and R&D centre. As an innovator of software solutions, Qliktag's executive team brings in decades of leadership, technology expertise, enterprise experience and attentive customer-centric approach to all aspects of the business.
Qliktag Software Inc. was founded in 2012 with a mission to bridge the gap between brands and buyers – fostering, trust, stronger relationships and more personalized connections between the two.
2013 saw the beta launch of the first version of the Q*Engine Platform which enabled brands to capture basic product attributes / content & deploy digital experiences. Early customers of the platform included car dealerships, a skateboarding apparels brand, craft beer brand, a sports hydration beverage and others.
In 2014, the company completed acquisition of software assets in the form of "Nutrifacts" and soon after launched an enterprise class, product data cloud platform to aggregate, syndicate product content over the internet. The platform was developed in close collaboration with GS1 the global standards organization for businesses and deployed regionally by some member organizations.
 This platform was then integrated with the digital interaction engine for "things" or products. Through 2015 onwards, the company has had a close association with GS1, was involved with global standards and simultaneously furthering development of the Qliktag Platform in tune with future global product information flow trends. The company has also been involved with  the SmartLabel initiative by the Grocery Manufacturers Association, the Food Marketing Institute, serialisation and other initiatives. 
Summer of 2019 marks the release of The Qliktag Platform 3.0, an all new release of the platform as a fully integrated IoT smart products platform with a configurable product data cloud and interaction engine. The new generation of the Qliktag Platform will see enhanced system architecture, flexibility, better integration with business systems, and greater scalability.
Founded in 2012
Headquartered in Newport Beach, CA - USA
Development Operations Office - Pune, India
Regional Office - Toronto, Canada
24 X & Operational Support
Over 1 Million Product SKUs Connected
Dilip Daswani
CEO
Neil Sequeira
Director of Product Management & Marketing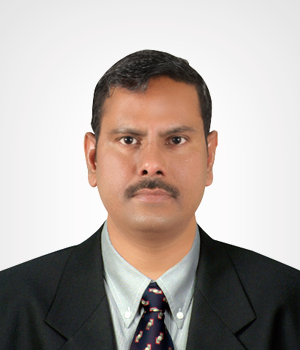 Ramprasad Palugula
Chief Architect